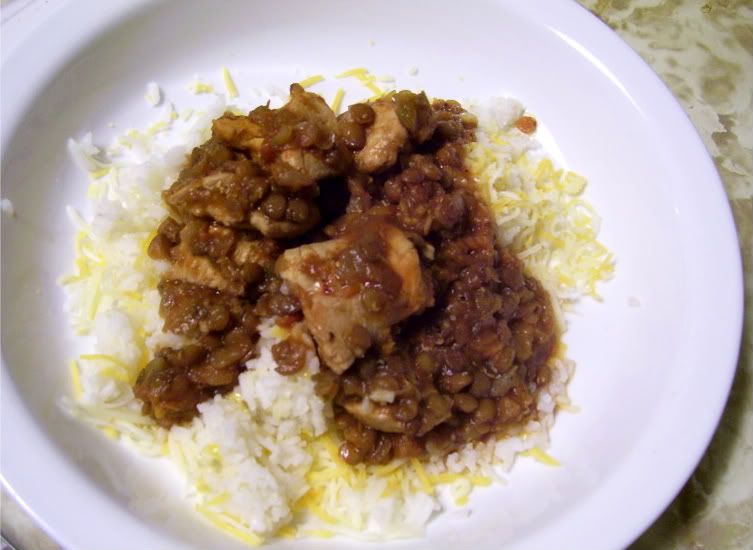 Yet again I went in search of a recipe that can be quickly made as well as having the ingredients usually around the house so I can just whip it up at anytime and this is what I came up with GET RECIPE HERE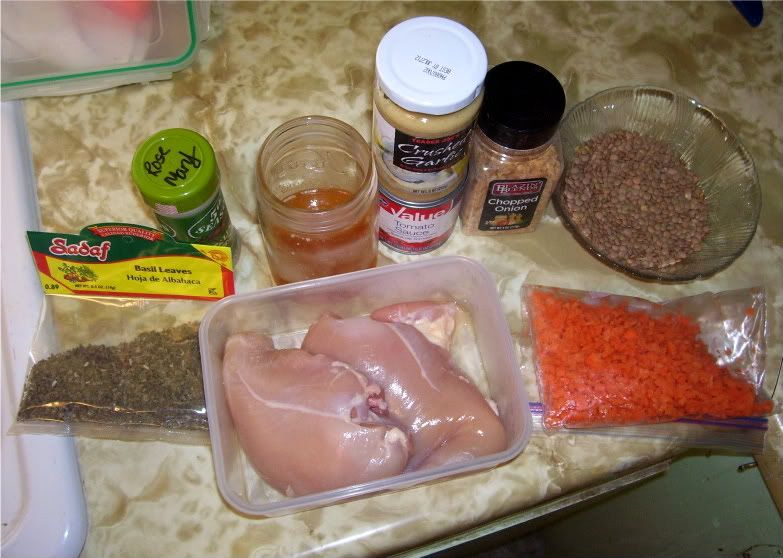 Ingredient List Used
Dry Basil- $.89 purchased this product due to not having any ( extra to use)

Rosemary-$.89 purchased this product due to not having any ( extra to use)
1 cup Chicken Broth-Leftover from chicken in the crock pot
1 8 oz can of tomato Sauce
Crushed Garlic
Dehydrated Onions-only have these or green onions on hand

2 Chicken Breast




Minced Carrots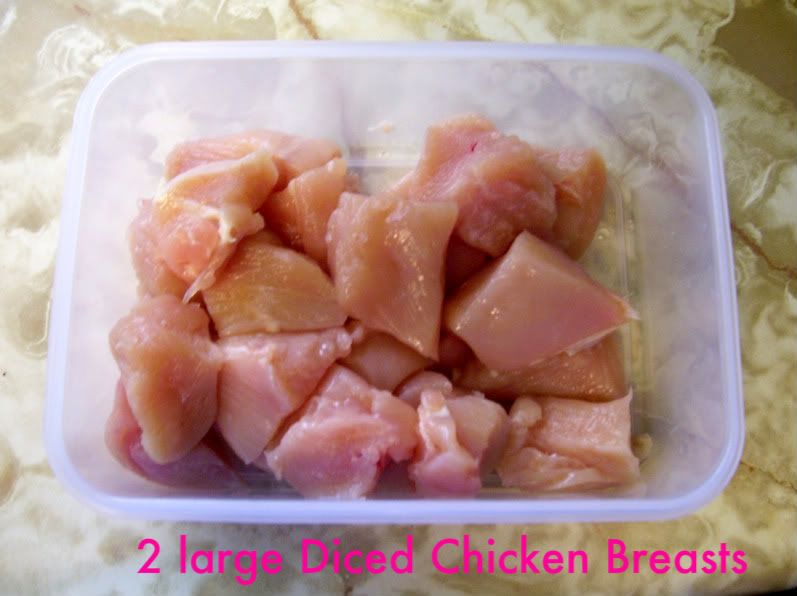 Dice the chicken breasts up to fry some in oil on the stove as I prefer bite size pieces however next time I will diced them smaller as they were still to BIG when trying to eat them
.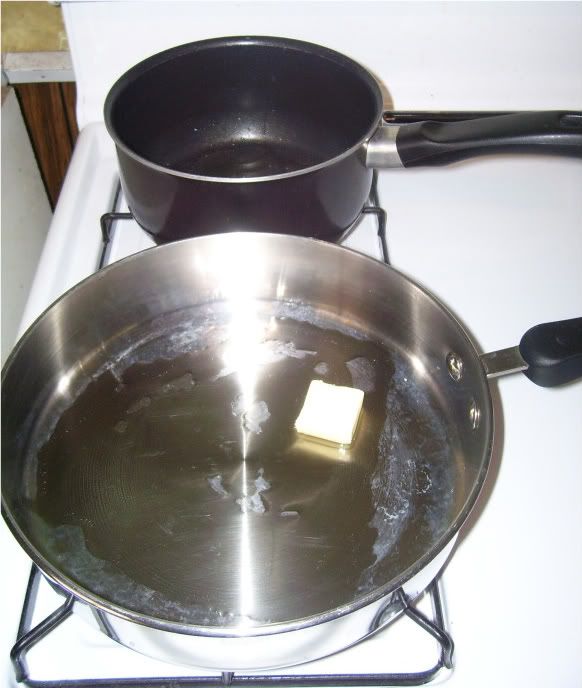 I used 2 pans one to fry the chicken and the smaller pan to heat up the garlic and onions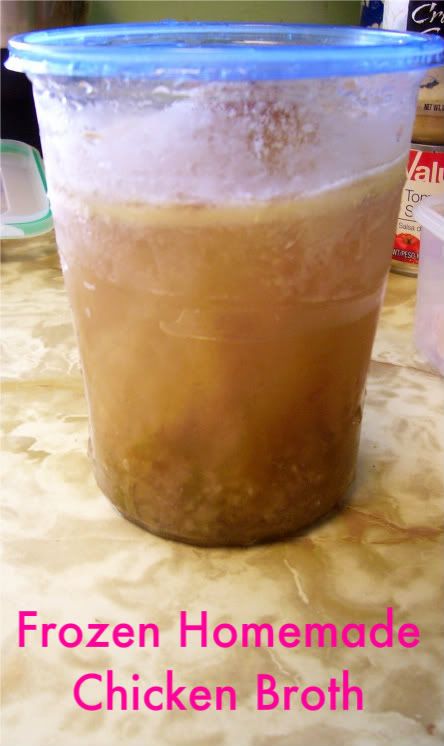 Why make chicken broth you may ask well for me it's a no brainer I just saved myself around $1.00 for a can. I also know what is in the broth as well be it veggies or spices that I may add...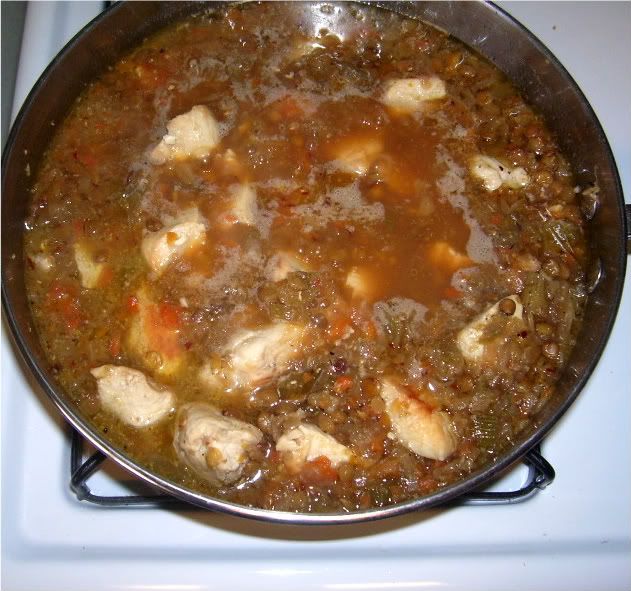 Pretty Picture of a meal that was nice however it was very bland even with all the spices and stuff so this is what I added to the recipe when completed & what I plan to add next time as regular ingredients so get a nice flavor.
Trader Joe's Everyday Seasoning

-Sea Salt/Mustard Seed/Black Peppercorn/Coriander/Onion/Garlic/Paprika/Red Chili Peppers Flakes
Verdict- Keeper with the extra ingredients
SO MUCH BETTER !!!!!