Leftover Venison Roast From My Mom's House
Wonton Wraps
My Mystery Pantry Items Cocktail Onions
Mozzarella Cheese and Box of Mushrooms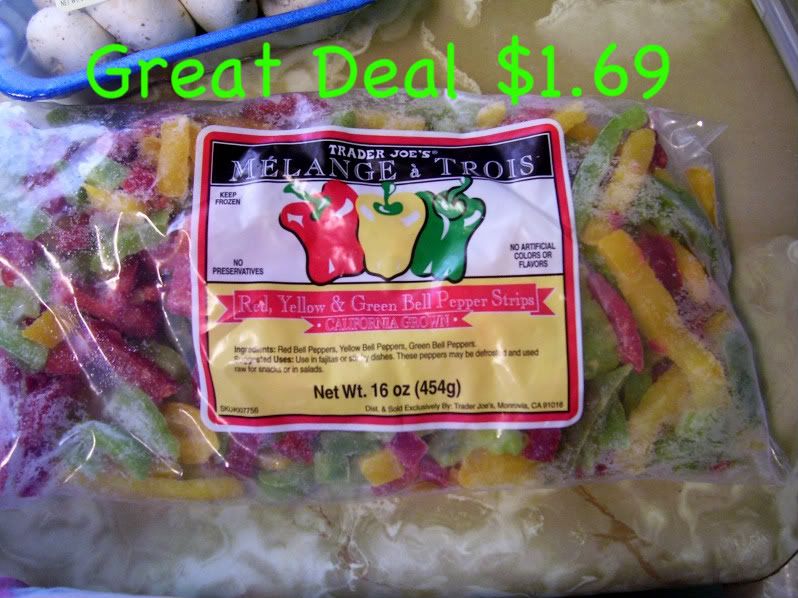 Bag of Diced Pepper since right now 1 pepper is colored pepper is $.79 to over a $1.30 each so this was better for me in the long term
Those Cocktail onions were soaked in a vinegar so I want to try to rinse/soak it off to reduce the strong taste..
Butter and some olive oil I sauteed these nice onions :O) YUMMY & squished them up some as well.
Easiest way to do this is get all the ingredients in an assembly line and just roll roll roll
REMEMBER THESE WRAPS IS SMALL NOT LIKE A TORTILLA SO LESS IS BETTER OR IT WILL BREAK..
Damp towel over the wraps so they don't dry out.
This batch I didn't spray with butter and you can see the tops dried some but still very tasty I had to try one...I froze them and gave mom 4 to try...