Trying to find ways to pre-cook breakfast so I all I have to do is nuke and eat that way I will eat it breakfast more often and quit skipping it. Well I also know that oatmeal is good for you....So why not cook a large batch but can it be done right in the crock-pot? well I was off to find a recipe and read the reviews..Plus I had 4 lbs of regular oatmeal that could be used for this..However after reading lots of recipes on the net I picked this one
Slow Cooker Oatmeal
and after reading lots of review most seem to think that using steel cut oats over Quick Cook or Regular ( JUST GREAT !! I don't have steel cut & what the heck is the difference? so off to Sprouts to check and see what they looked like since I can purchase any product in bulk bins there and that is usually cheaper as well for a nice little trial and error test.

As you can see steel cut oats are WAY different looking and way smaller. So I decided to give them a try at 79 cents a pound I figured I could always do something else with them later if I didn't like the crock-pot oatmeal.
1 cup steel cut oats

After reading all the review I used 1 cup steel cut & 2 tbsp of regular oats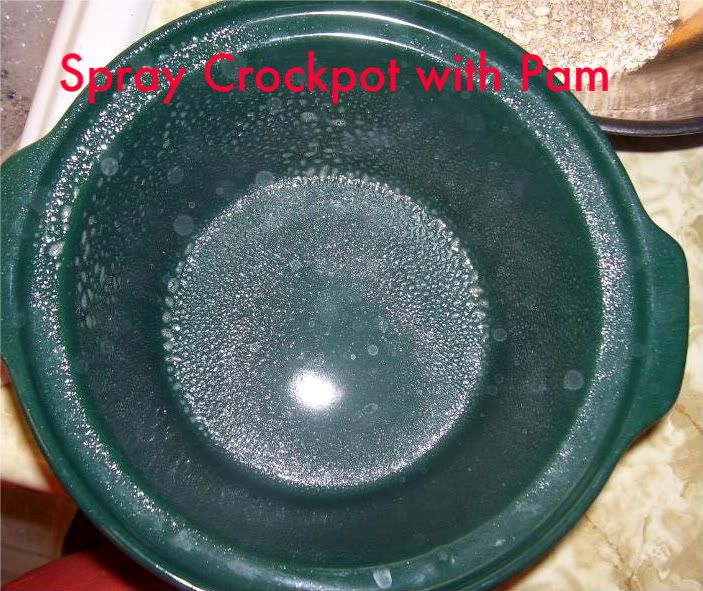 I grabbed my new 2qt crock-pot since I wanted to try this out as well killing 2 bird with on recipe...
Sprayed Crockpot with PAM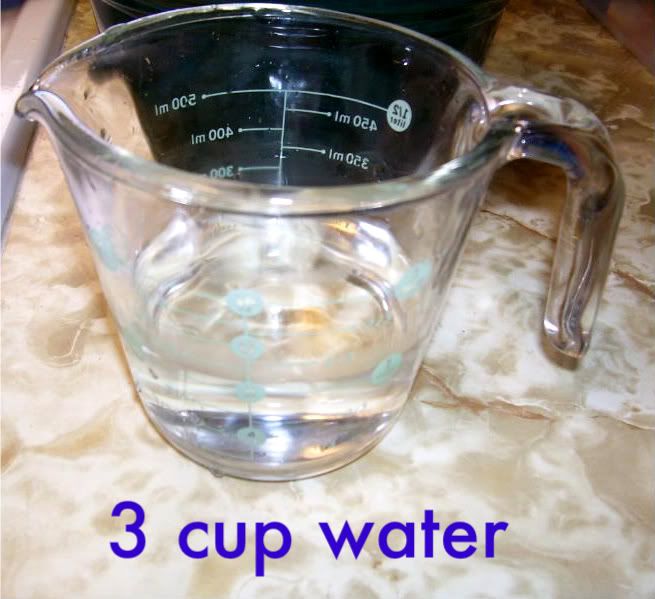 As shown above you need 3 cups of water I just used plain tap...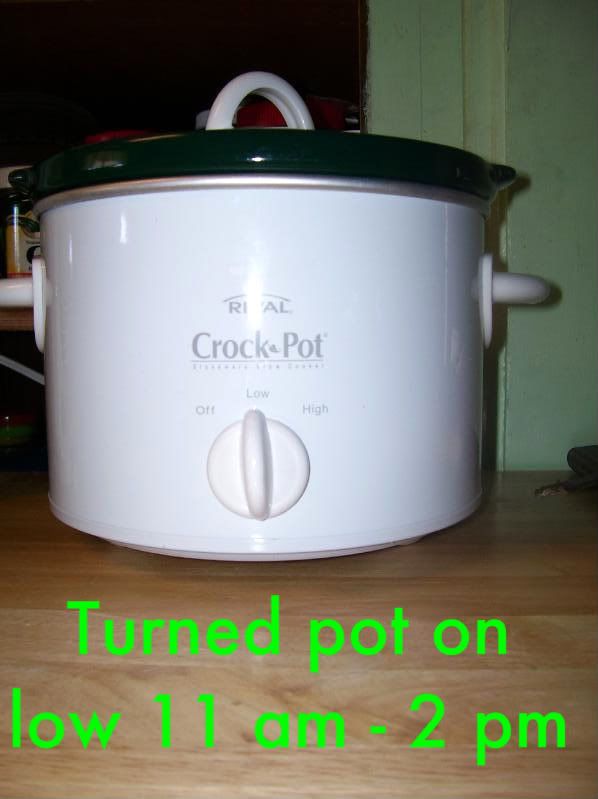 The recipe stated you should start this recipe just before bed and cook it for approximately 8 hours. I decided to try to make it on my day off and see how long it really takes verus having to deal with any issues on my work day when I am in a hurry. I cooked the recipe from 11 am to 2 pm the oatmeal.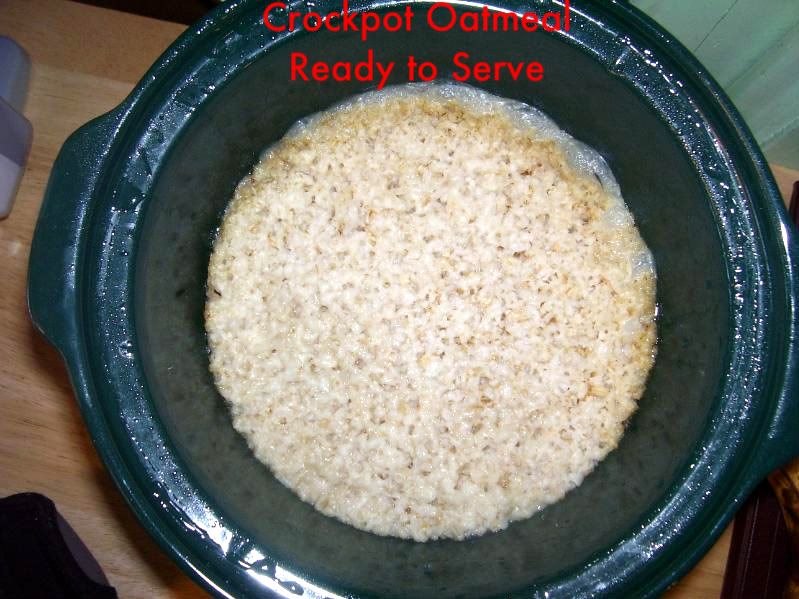 The oatmeal was nice thick and super creamy unlike when you make it on the stove however it may just be the type of oats used that makes the oatmeal better.
I wanted to add diced apples & cinnamon but was not sure how those would turn out in the oatmeal as well I guess that will be a next time TRIAL RUN...



Verdict: There will be a many next times Love this recipe but will try w/ regular oatmeal too