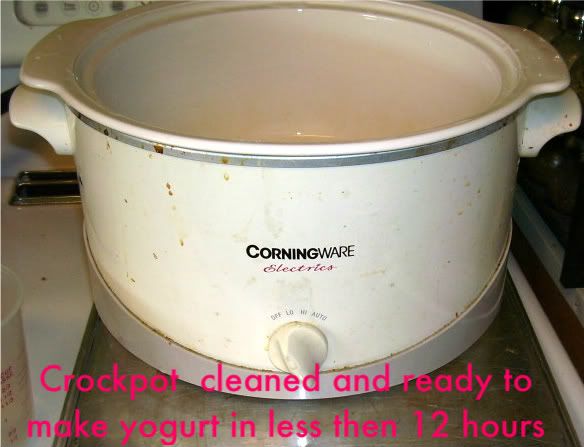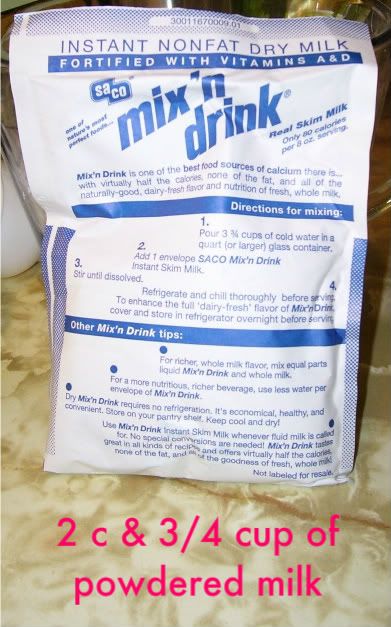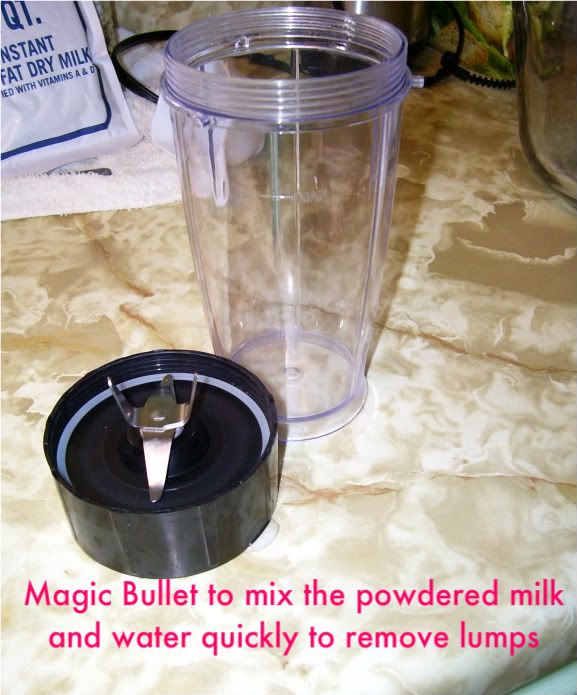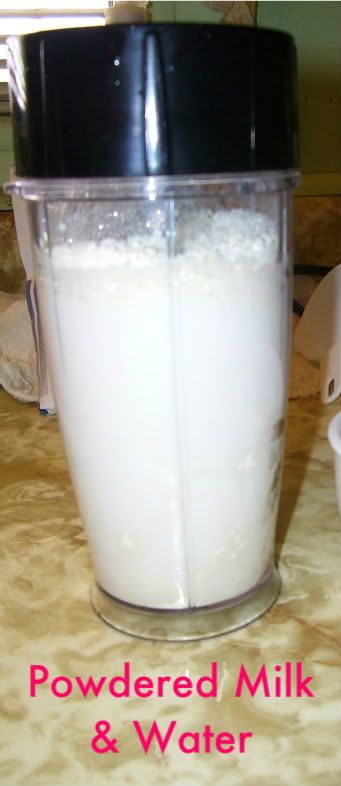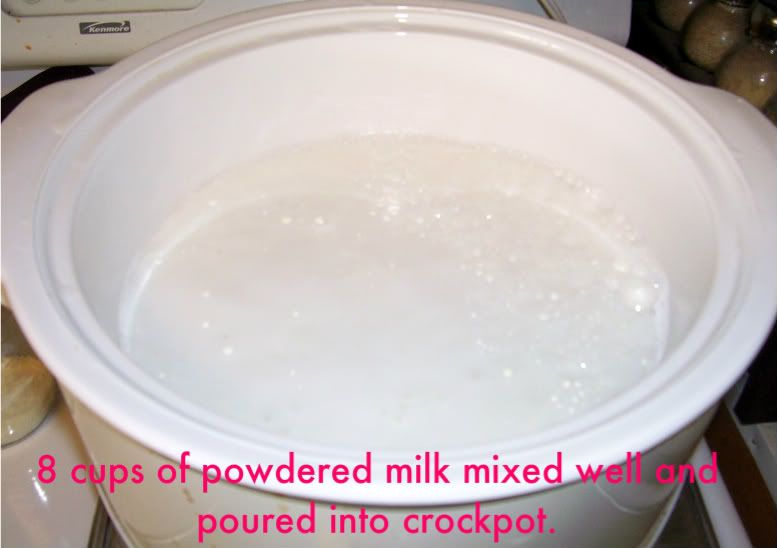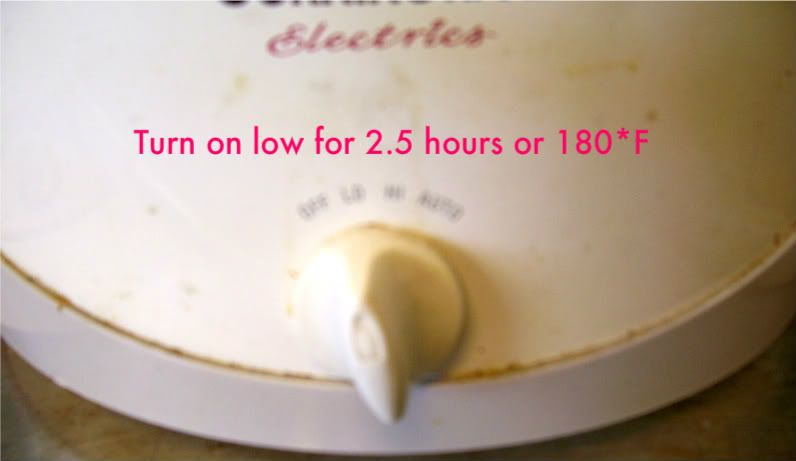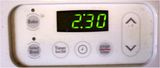 MAKE SURE YOU SET A TIMER...THEN UNPLUG FOR 3 HOURS SET TIMER AGAIN THIS ALLOWS THE THE MILK TO COOL TO AROUND 110*F BEFORE YOU ADD IN YOUR YOGURT CULTURE..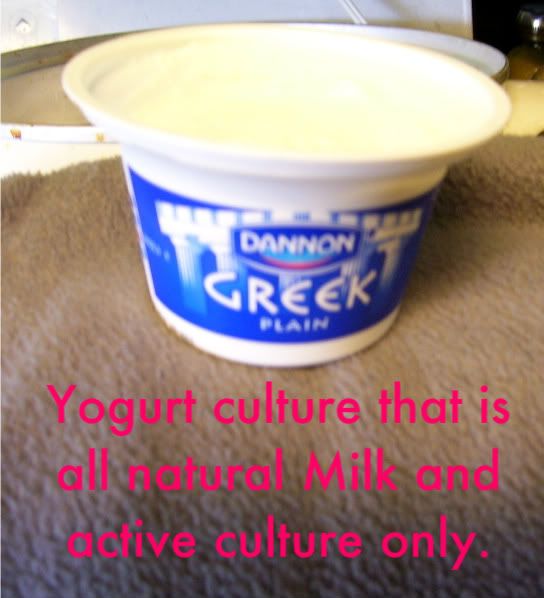 REMOVE 2 CUPS OF THE WARM MILK AND MIX TOGETHER WITH THE YOGURT CULTURE TO TEMPER THE MIX AS TO NO KILL THE ACTIVE CULTURES BEFORE ADDING IT TO THE WHOLE CROCKPOT OF WARM MILK.
I USED MY WHISK TO MIX IT WELL HOWEVER I SHOULD HAVE JUST STIRRED IT AS IT CREATED LOTS OF AIR AND BUBBLES...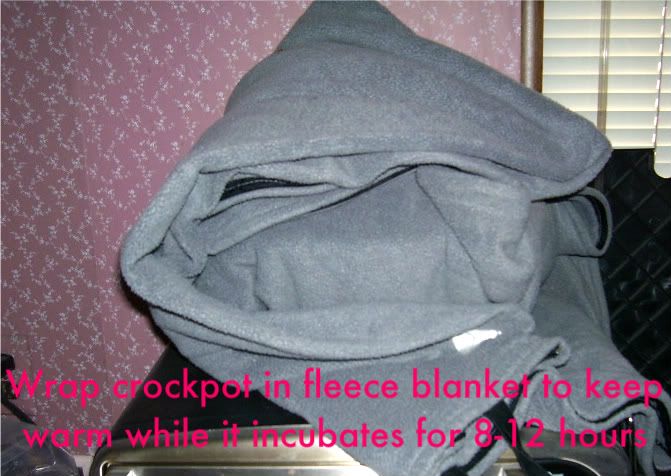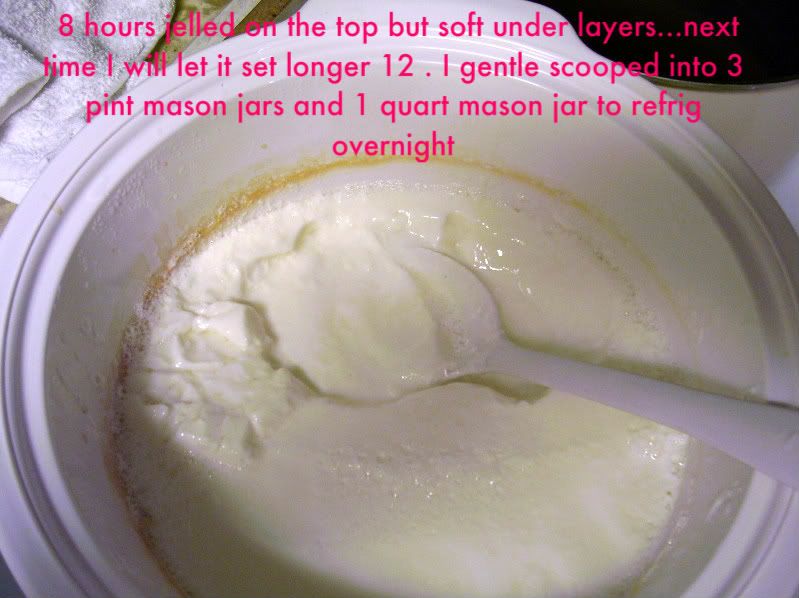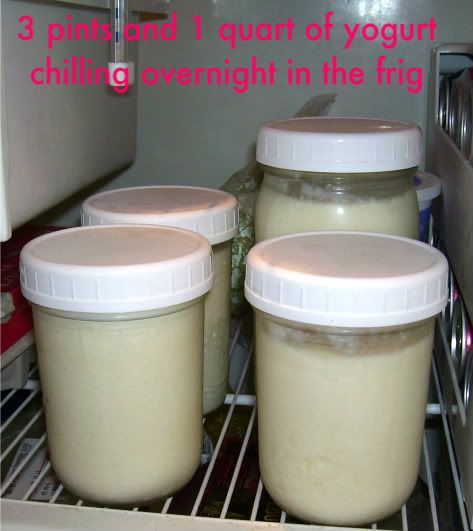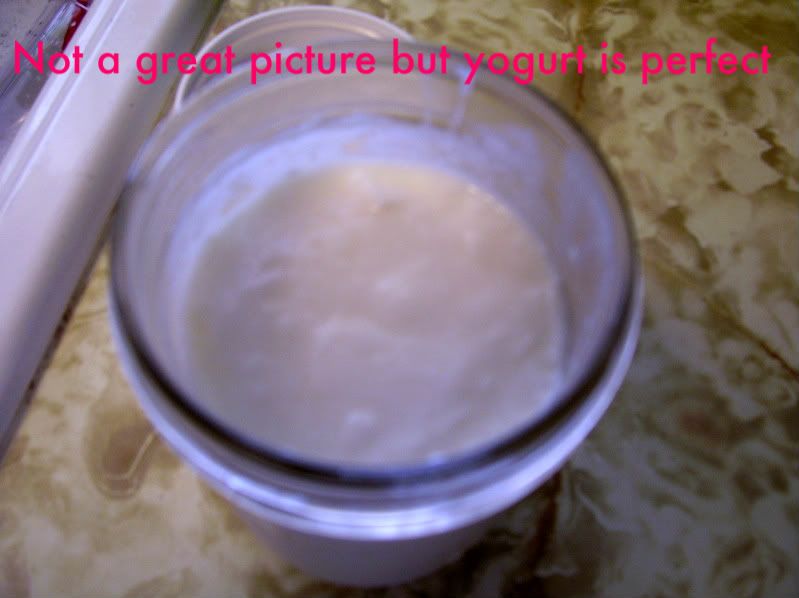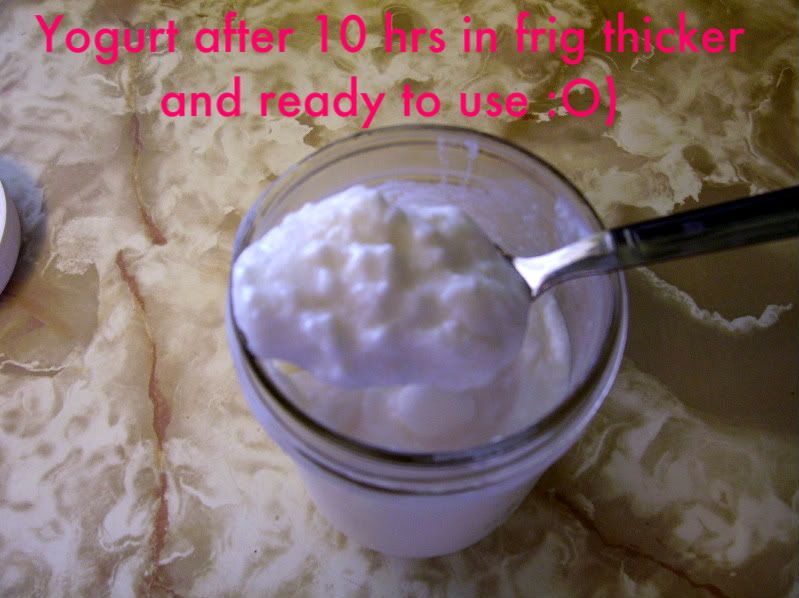 LOVE THIS YOGURT I WILL BE MAKING A LOT MORE IN THE FUTURE.. COST FOR ME WAS JUST THE CULTURE $1.00 SINCE I ALREADY HAD THE POWDERED MILK IN THE CABINET. NEXT TIME I WILL TRY WITH FRESH MILK AS WELL SO FOR $1.79 FOR A GALLON I CAN GET 4 QTS OF YOGURT FOR MY SMOOTHIES...