Along the way while making these hats I made a few changes from rows w/ joins stitch to round (done in a spiral w/ DC to Half DC to SC to finish off to remove that crazy seam that gets created ) and the hooks I have been using along with a few new pictures using the Beanie pattern...Love this pattern can't wait for winter to get here in Phoenix so I can start donating them..Man I have been using up my yarn stash like crazy...
G Hook- Newborn
H Hook-Baby
I Hook- 2- 4 years old
J Hook- Older Kids
K Hook- Adult Women
L Hook- Adult Men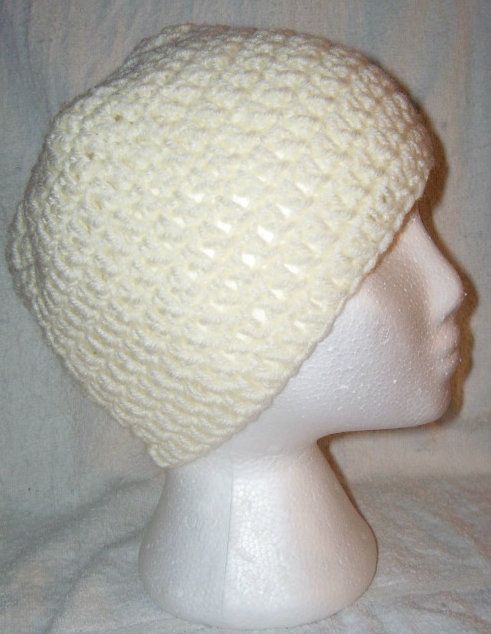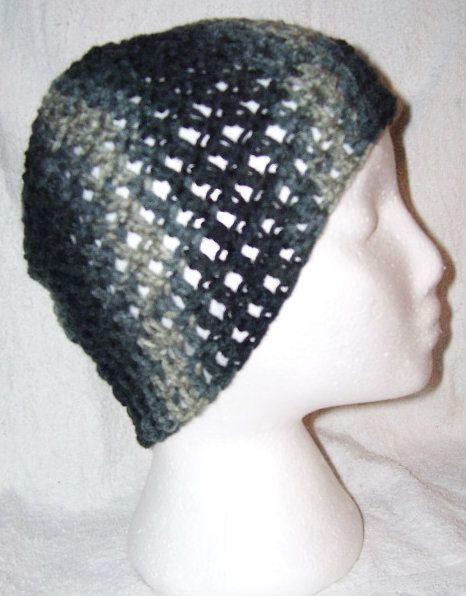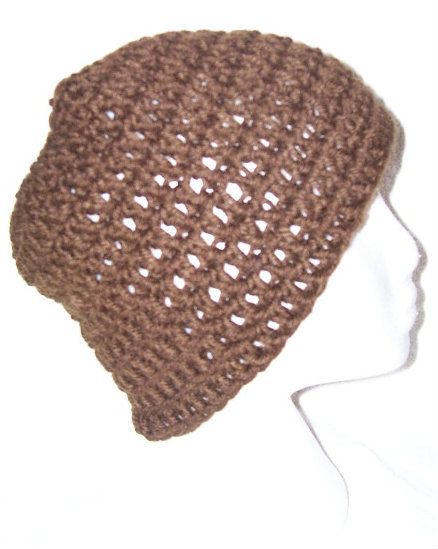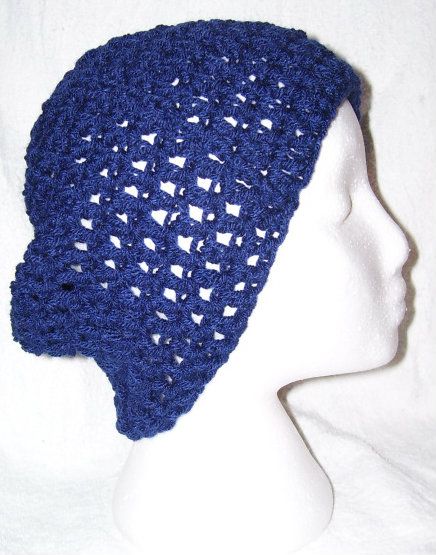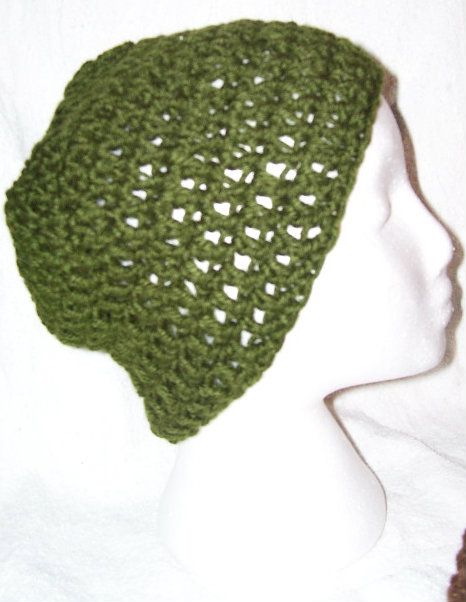 This is my fave one so far!!!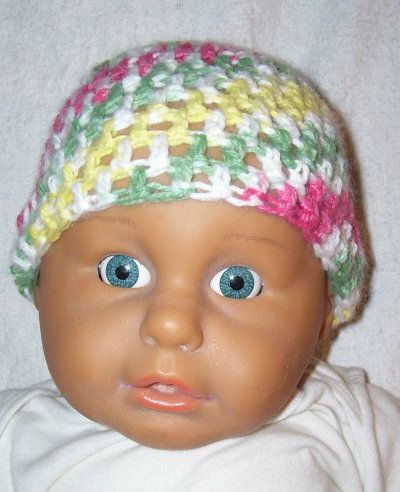 This was a newborn hat done following the original pattern I find the original pattern doesn't stretch as much as I found doing it in the round spiral :O)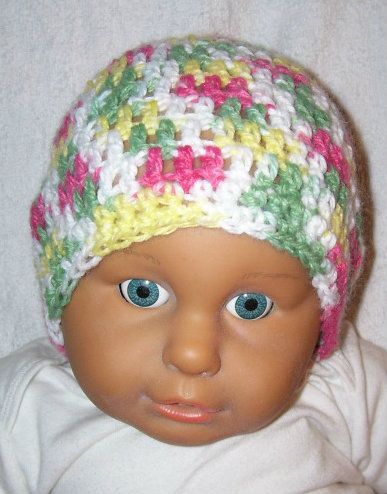 The hat was done in the round!!! it's a little bit bigger and stretches nicely..